Flexible Appointment Availability

Local Representation

Attention To Detail

Quick Response

Excellent Customer Service

Take The Time To Explain Processes, Procedures And Options

No Charge For Initial, In-Person Consultation

Registered With US Patent & Trademark Office
Mon: 9:00am - 5:30pm Tue: 9:00am - 5:30pm Wed: 9:00am - 5:30pm Thur: 9:00am - 5:00pm Fri: 9:00am - 5:00pm Weekends: By appointment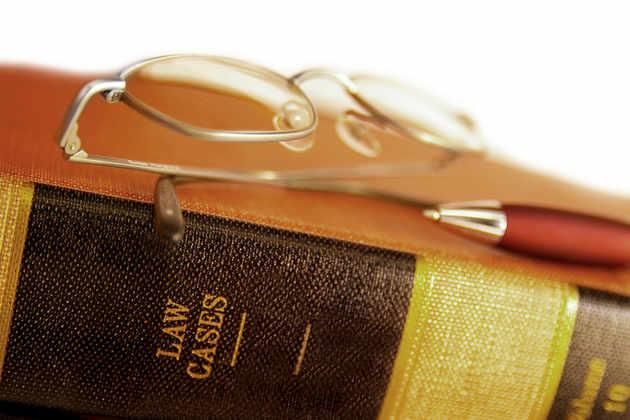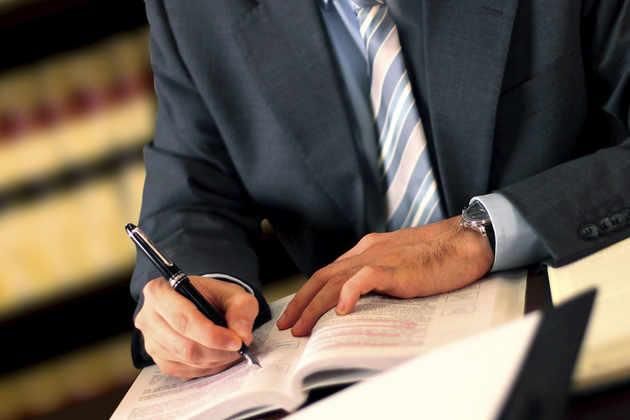 If you're an inventor it's important to legally protect your original works so that no one else will be able to stake a claim on them later. If you work with the Law Office of Louis J. Franco, our lawyer can help you with registering any copyrights, patents, or trademarks so that your rights are publicly acknowledged.
Our firm was founded in 1994, and since then, we've been working with all kinds of inventors to protect their original ideas. When you hire us, we'll take the time to explain processes, procedures, and options so that you fully understand them. We also offer:
Personalized service

Convenient business hours

Local representation
The Law Office of Louis J. Franco in Lunenburg can offer you a no-charge, in-person consultation to go over the details of your case. We want to help you protect your work from infringement. Call today to make an appointment with our lawyer.